Fly-In Outpost Camps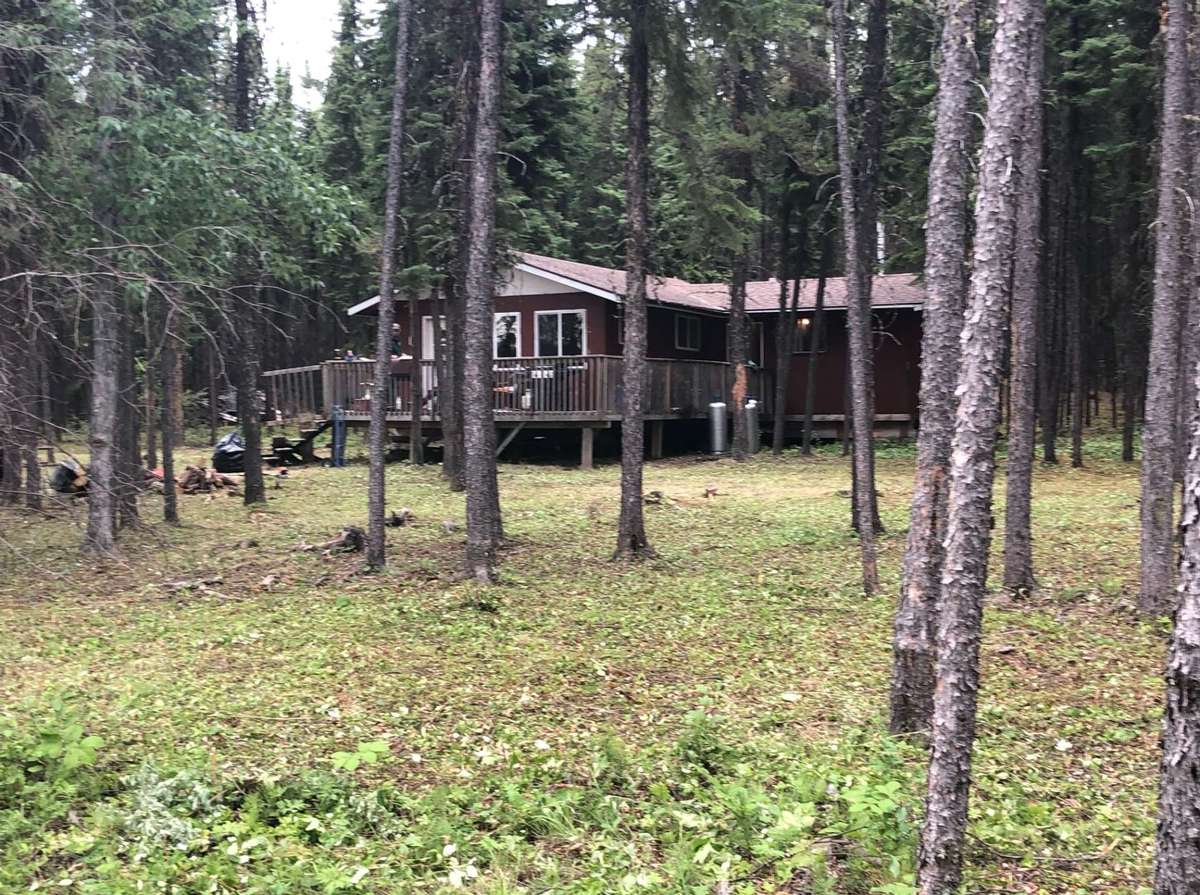 Tomahawk Lake
10-minute flight from Slim's Cabins Base Camp
1 cabin can accommodate 4-10 guests
Modern 3 bedroom cabin, indoor shower
Excellent Walleye and Northern Pike
3 boats and motors
Only cabin on the lake with sand beach on the far end
Bagged ice can be picked up at the main lodge on your way in, free of charge
$190 per person per day (Includes cabin/boat/gas) plus tax and flying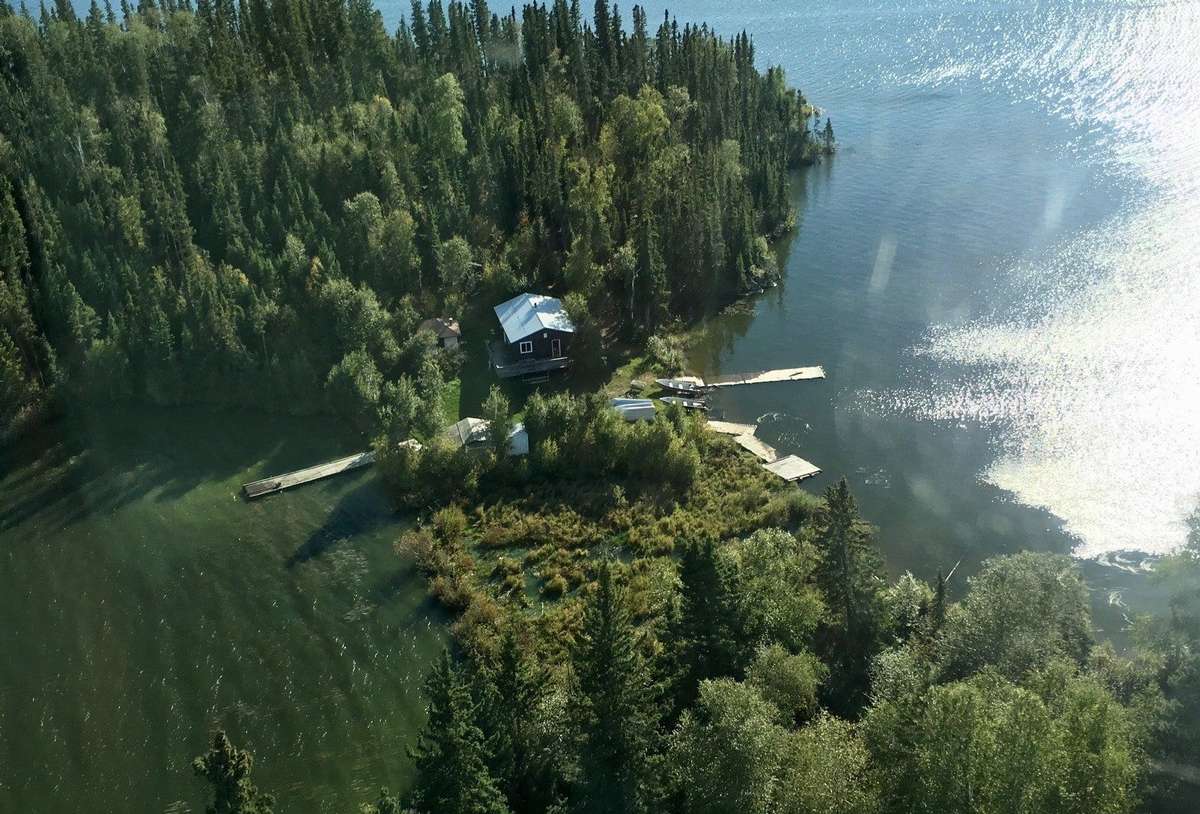 Kipahigan (Barrier) Lake
20-minute flight from Slim's Base Camp
1 cabin, 1 bunkhouse, sleeps 3-12 guests
Incredible walleye fishing (hands down the best walleye fishing of all our camps) plus Northern Pike & Perch
Waterfalls (Wilson's Falls) a short boat ride away
6 boats and motors
Borders Manitoba
30+ miles of fishing area
$190 per person per day (Includes cabin/boat/gas) plus tax
New shower house with hot and cold running water, and double vanity
Docks on each side of the camp
Propane fridge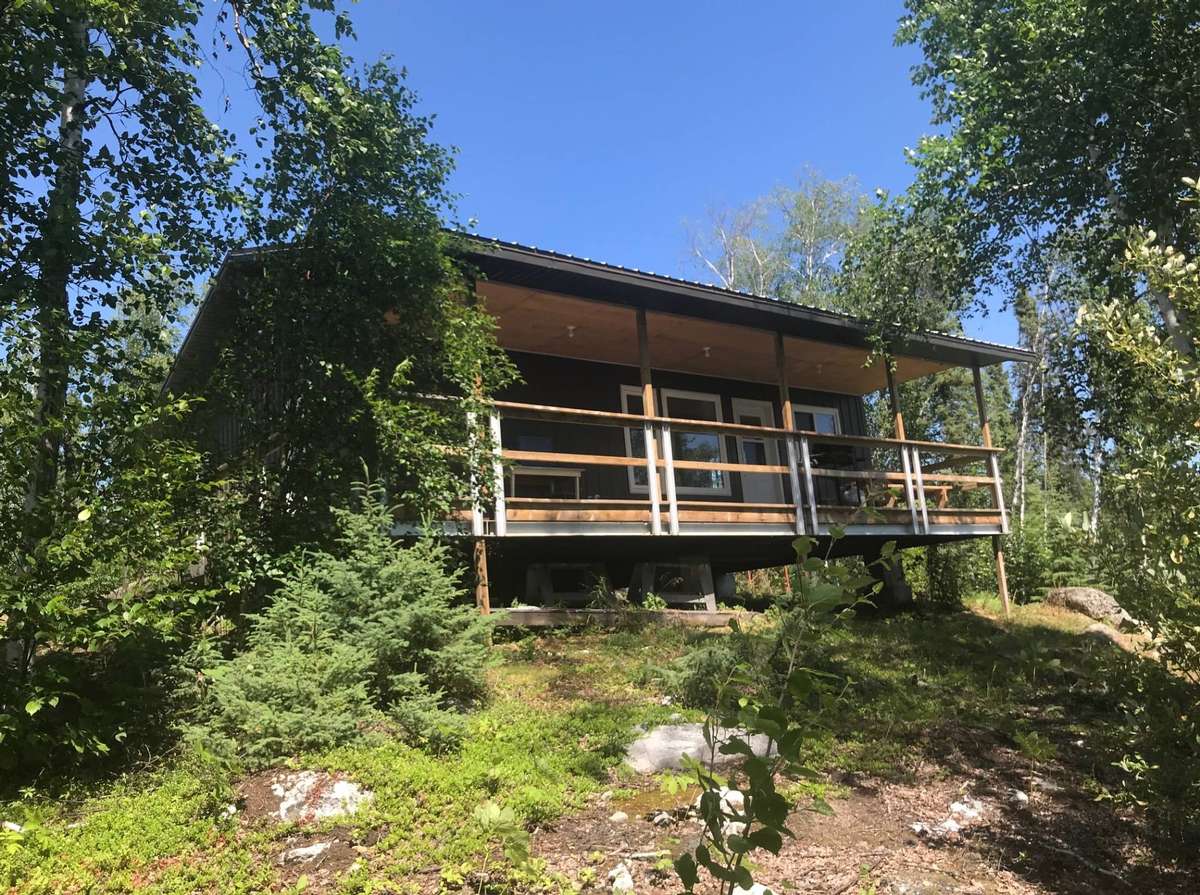 Flanagan Lake
10-minute flight from Slim's Cabins Base Camp
1 fully modern cabin on a hill overlooking the lake
Indoor bathroom with hot water on demand and flush toilet
2-12 person capacity
Walleye, Lake Trout & Northern Pike
15+ miles of fishing area
Fish Wally Lake for walleye in the early summer
Propane fridge with small freezer
Icehouse
$190 per person per day (Includes cabin/boat/gas) plus tax and flight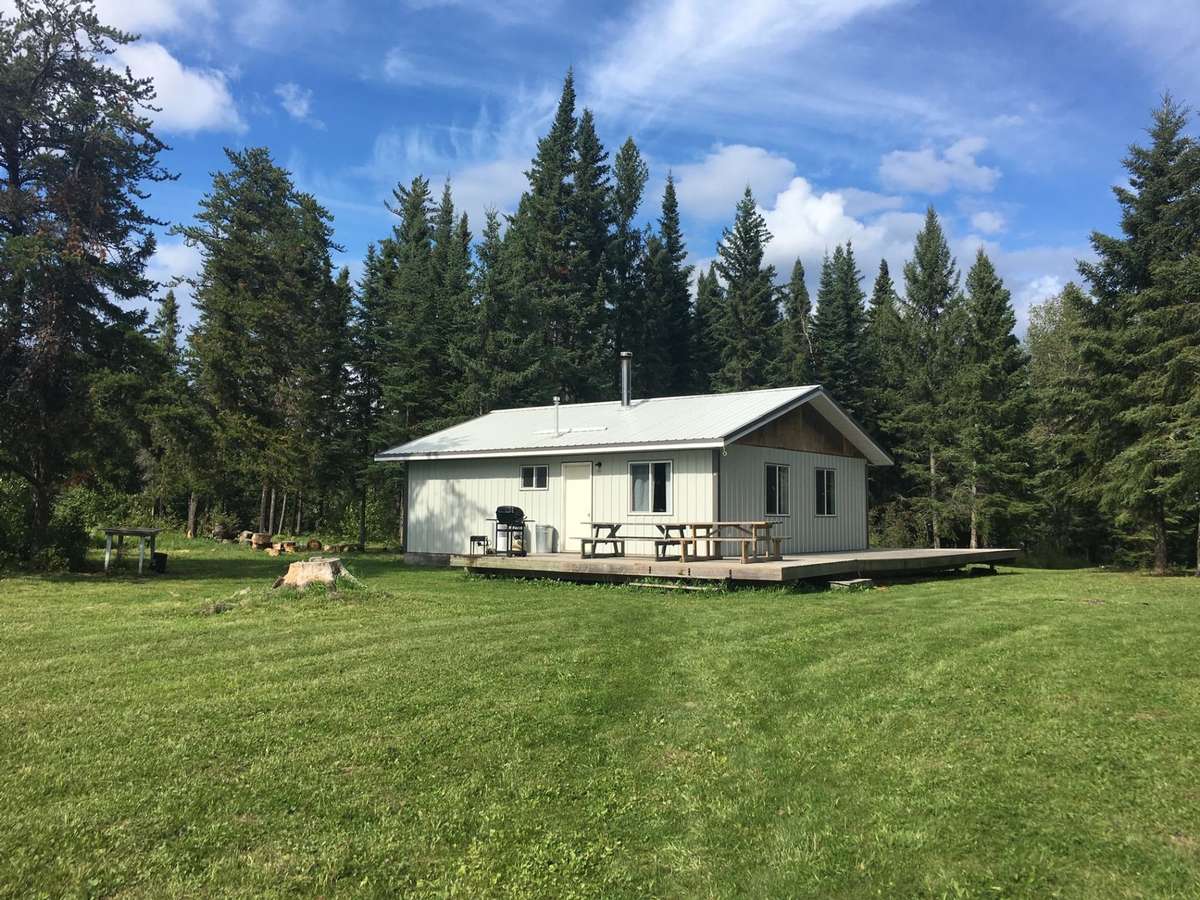 Golden Lake
20-minute flight from Slim's Cabins base camp
One new cabin with 2 bedrooms and shower
Hot and cold running water
Walleye, Northern Pike and Perch
1 new cabin with kitchen and 4 bunkhouses
Sleeps 4-12 guests
1 new boat, 6 new 4 stroke motors (for 2015)
Fish Jones and Tyer Lakes
15+ miles of fishing area
$190 per person per day (Includes cabin/boat/gas) plus tax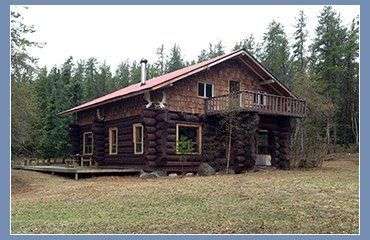 Kamuchawie (Hunting) Lake
54 air miles from Slim's Cabins base camp
The camp sits on frost Island on the south side of the lake
Two cabins are fully modern with shower and flush toilet
Cabins are fully equipped with everything you need to cook and enjoy your catch
Modern camp with running water, not potable, and a generator for power
Lake Trout, Northern Pike, and some Walleye (they are scarce but there)
2-20 person capacity
Gas tank and pump to fill your gas cans
Borders Manitoba
Many trophy Lake trout caught and released - a master angler's paradise
30+ miles of fishing area
$225 per person per day (Includes cabin/boat/gas) plus tax and flight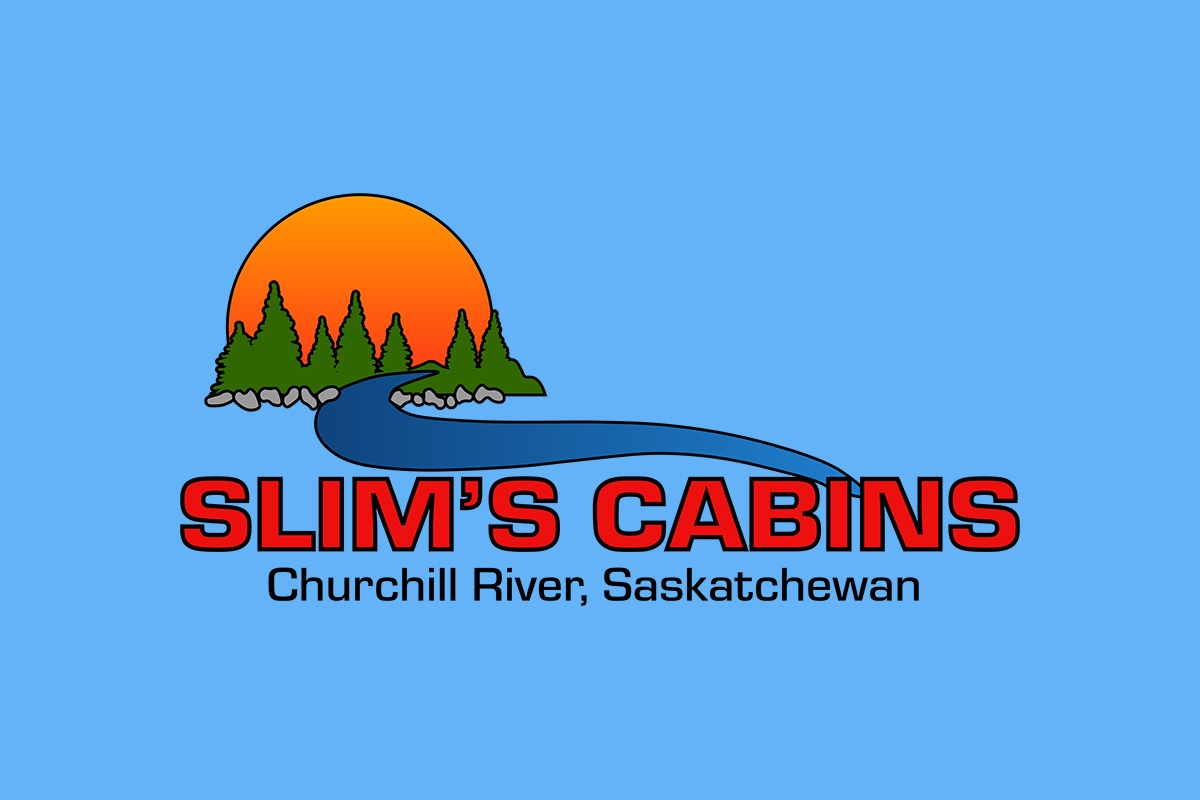 Laurie Lake
75-mile flight north of Slim's Cabins base camp, totally worth the trip
1 fully modern cabin with shower and flush toilet, 4-16 person capacity
It is in Esker country, so a lot of sand beaches and clear water
Walleye, Northern Pike and Lake Trout
Large lake that borders Manitoba
40+ miles of fishing area
6x6 to help haul gear up the hill
$225 per person per day (Includes cabin/boat/gas) plus tax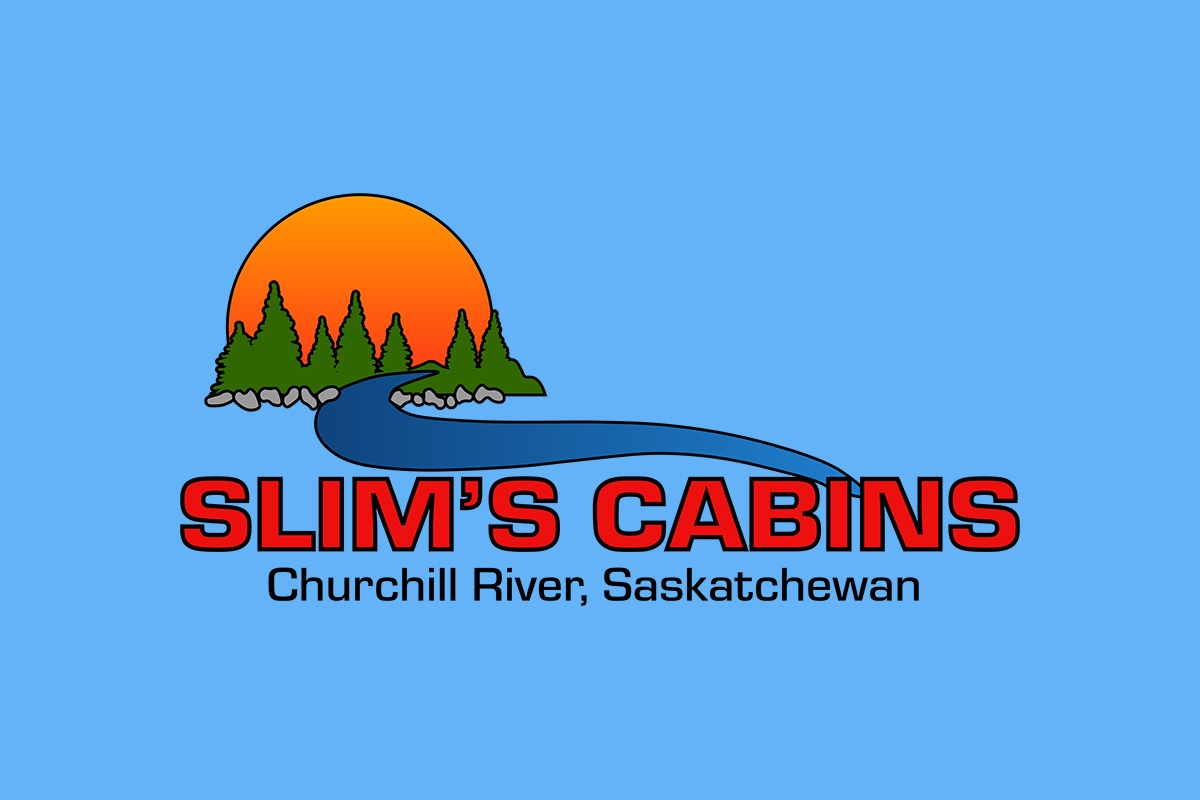 What You Need to Bring
Your bedding
Your personal toiletries including bath towels
Your food. The cabin will have everything you need to prepare and enjoy your meals
Drinking water or a hand pump (sold at outdoor stores) to pump drinking water from the lake. Or boil lake water
Your fishing gear -- this includes landing nets. We do not supply landing nets or fish tubs at fly-ins.
Your shore lunch kit if you want to shore lunch
Flashlight and lantern
Please check the description for the fly-in you are booking, as some have showers, some don't. Some have ovens, some don't, etc. Remember to pack light as you are only allowed 75lbs of gear per person and that includes all the above.
It's also good practice to pack in smaller boxes, coolers, etc as large items are harder to load and unload on the airplane and waste precious cargo space.
PLEASE NOTE:
Any extra space on the flight is for camp supplies, to help keep the price of the camp down.
Maximum of 75lbs of gear per passenger. Which includes tackle, clothing, groceries, and refreshments. Any extra weight will require an additional flight at the guest's own expense.