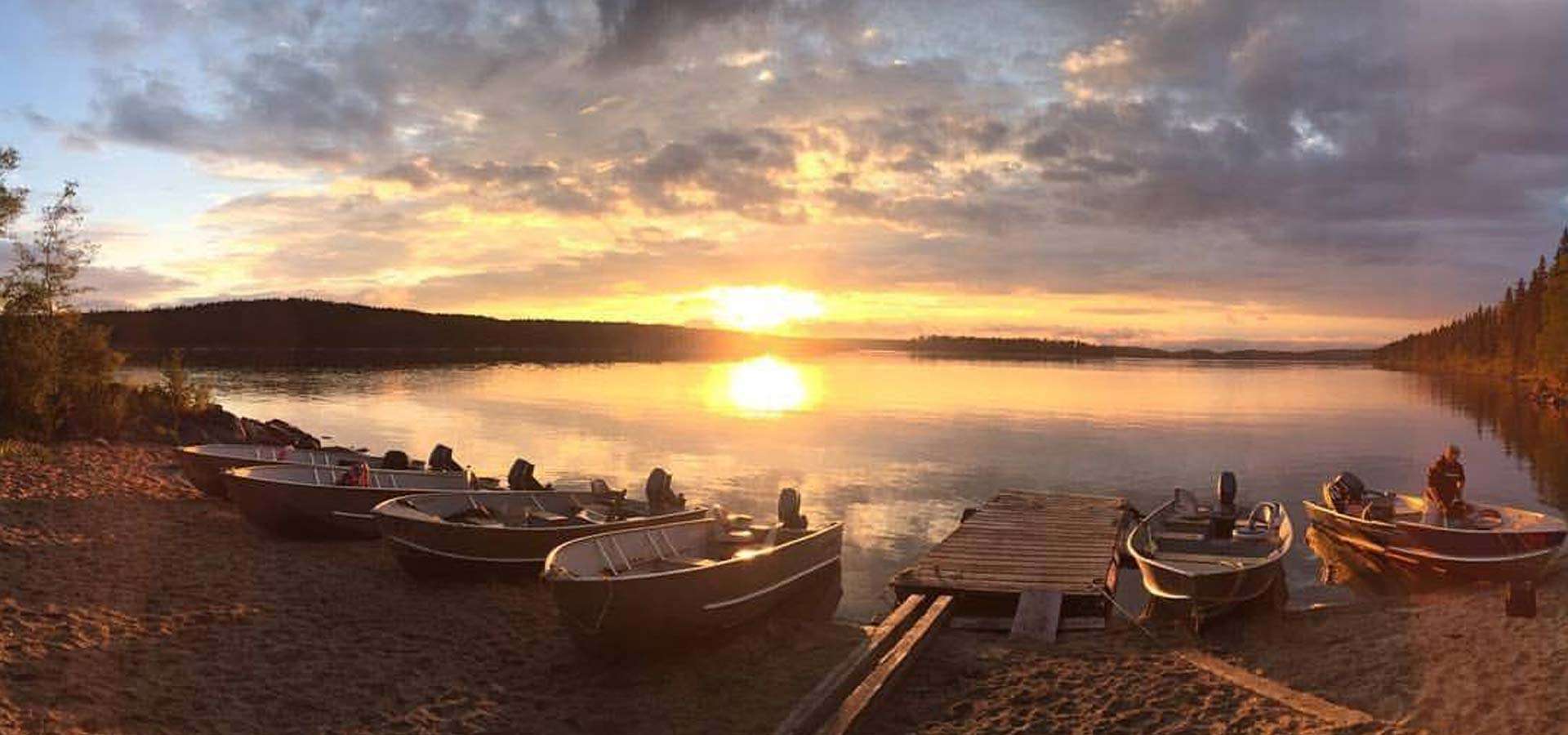 Slim's Cabins Testimonials
Here's what a few of our customers have had to say about us.
Have a testimonial of your own to share?
Send a Testimonial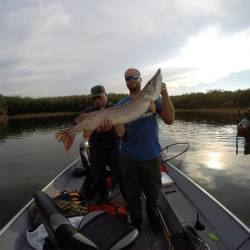 Gabe H.
Thanks to everyone at Slim's for the great fishing trip! Also, anyone planning a fishing trip to Slims, this 21 LB 11 OZ pike is still swimming.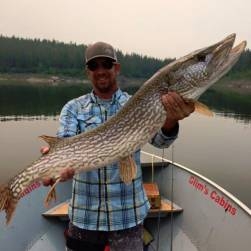 Gary F.
Great trip week of July 11th. Slim's is our favorite fishing trip in all of Canada!!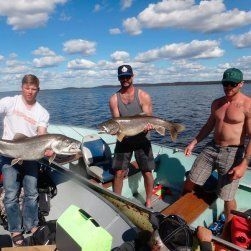 Glenn L.
We have all agreed this was the best fishing trip we have ever been on.
Send us a Testimonial
To our past clients: We appreciate your comments and if you would, fill out the form with comments and a photo about your experience at Slim's Cabins. Fields marked with * are required. Please enter the Name field how you want your name to read on our website (Examples: John Doe, J. Doe, John D., John Doe Corporation).